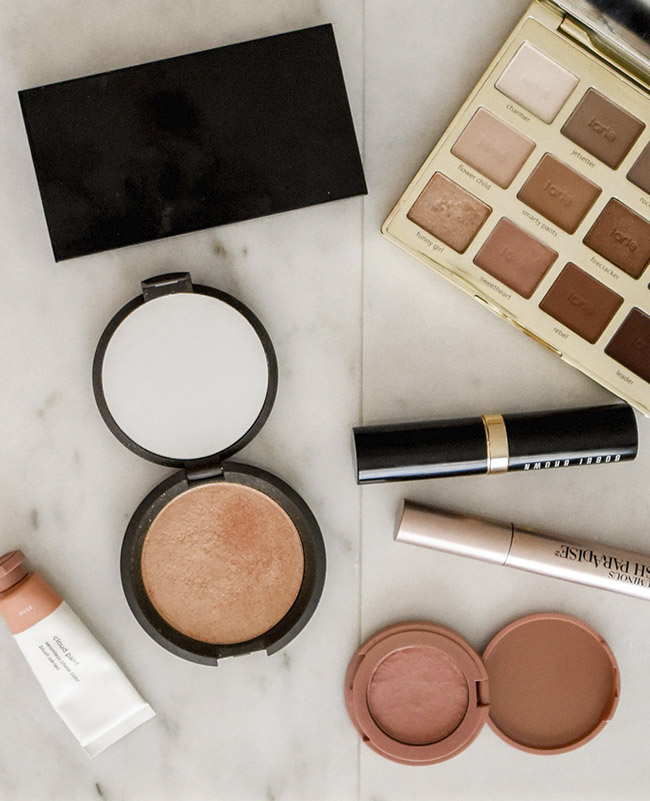 3 Trends: Beauty Industry
The fast-paced beauty industry is constantly evolving. Below are 3 top trends to keep on your radar.
Indie is In.
Increasingly, beauty consumers are rejecting the mega-brands from their past, preferring to discover young, indie brands that speak to their unique needs and values. Fresh, entrepreneurial founders are springing up like wildflowers online and being scooped up by major beauty companies who feel threatened by them.
Clean & Natural.
As consumers become more savvy about what foods they put in their bodies, they're also becoming more concerned with what they put on them. According to a recent Fast Company article, "Brands with a natural and/or botanically derived clinical orientation now represent the largest combined share of prestige skin care sales." A special trip to your local health food store is no longer required as stores like Sephora and Target continue to expand their natural beauty sections in many locations.
Personalized, Please.
One-size-no-longer-fits-all. Bespoke, personalized beauty products are making a big wave in every category. Skin care, makeup, hair care and fragrance brands strive to deliver a more personalized approach, using data and customer questionnaires to create individualized formulas and packaging. The shift to more bespoke products is a welcome signal of the industry's move towards greater diversity.
---