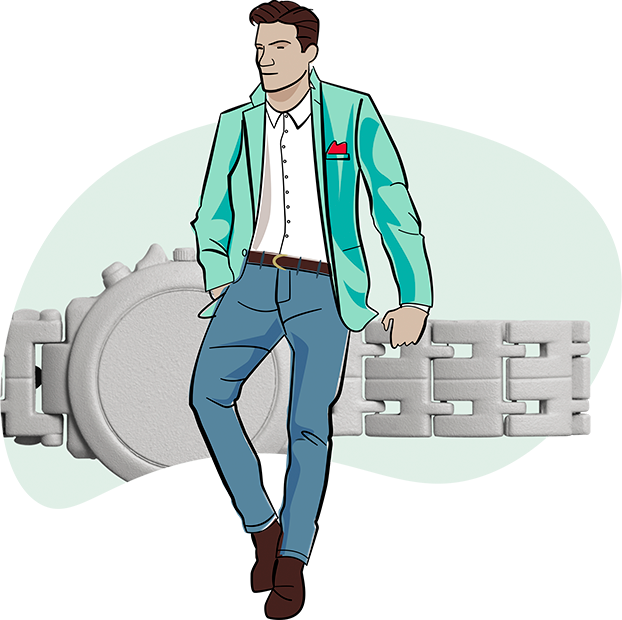 Client Experience
Toquade's founder, Laurie Penn-Moyer, has had the privilege of working with companies across a broad range of industries and life stages over the last 20+ years. In projects ranging from high-level strategy to day-to-day implementation, clients rely on Laurie (and her select network of partners) to create strategic marketing programs that drive real results.
Below is a partial list of current and past clients.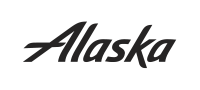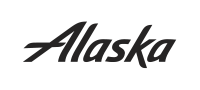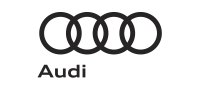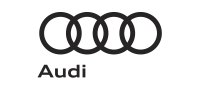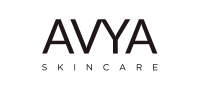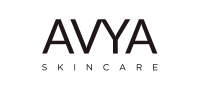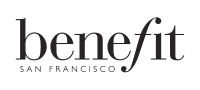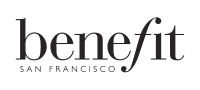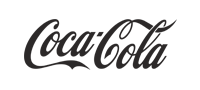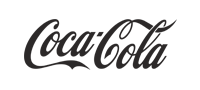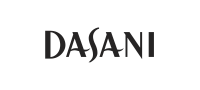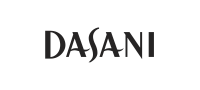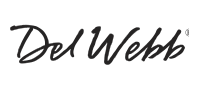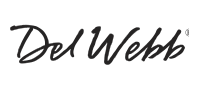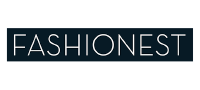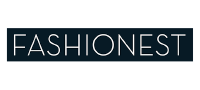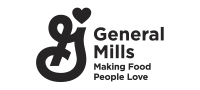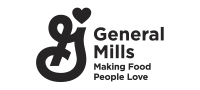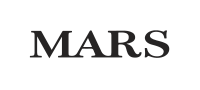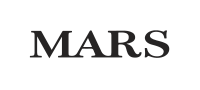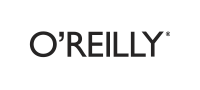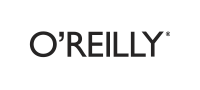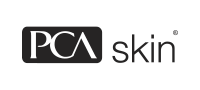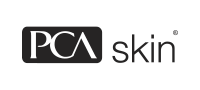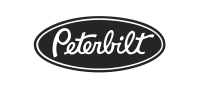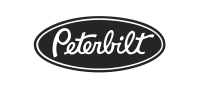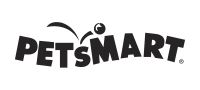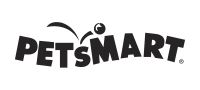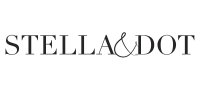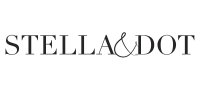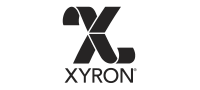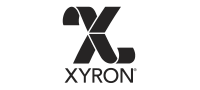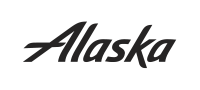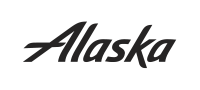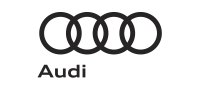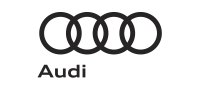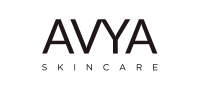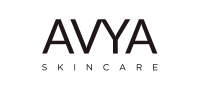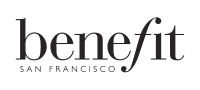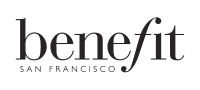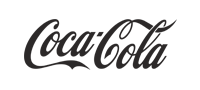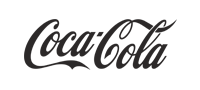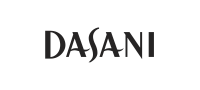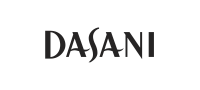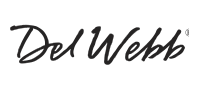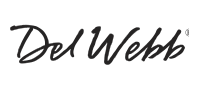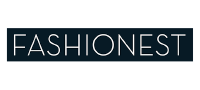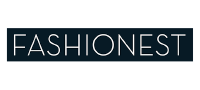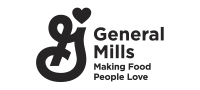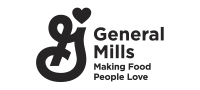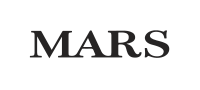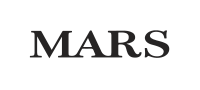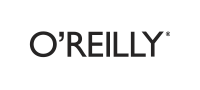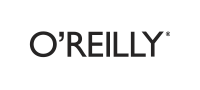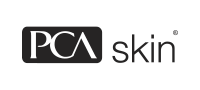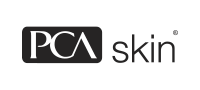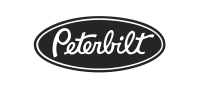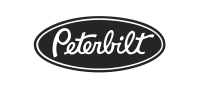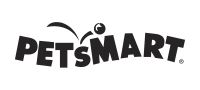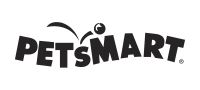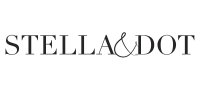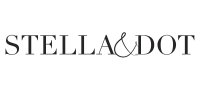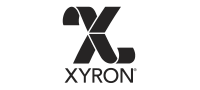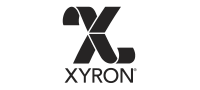 Grady Baker , Director of Agency Services at Contrast Designworks (formerly Marketing Manager at Benefit Cosmetics)
"Laurie skillfully combines savvy and innovative marketing chops with a fun, exciting energy. She is high-value contributor, equally adept at ideation and execution - and manages to do it all with the kind of attitude everyone wants on their team. In a fast-paced, drama-filled environment, she managed to be a clear, calm thinker who delivered beyond expectations and helped to make the entire workplace better."
"

Tony Kirton , President & Co-Founder of Neurozone (Formerly SVP Strategy at SHR Perceptual Management)
"Laurie is one of those rare gems you know you can rely on to come through when the going gets tough. Not only highly task oriented, Laurie has great judgement and strategic thinking skills. She is also well liked and respected by her colleagues. Empathetic and trustworthy, Laurie always delivers and inspires the confidence of clients and co-workers."
"

Osh O'Crowley , EVP, AAA NorCal, Nevada & Utah (formerly CIO at Benefit Cosmetics)
"I really enjoyed working with Laurie. She was able to take abstract ideas from a product creative team and turn them into online reality with true payback. She applied her organizational capability to turn a loosely managed team into a focused goal and date driven team. The financial results were excellent. Laurie would be a great addition to an organization that wants to get serious about ecommerce."
"

Richa Nihalani , Co-Founder at Fashionest.com
"Laurie is absolutely fantastic! Her passion and energy are evident the first time you meet her. Laurie helped us develop a new brand strategy initiative from scratch - she took the time to learn who we wanted to be as a brand and then helped us develop a brand voice around that. She also revitalized our integrated marketing efforts by increasing our social media presence and introducing us to new partners that could help us build on our strategy. She has been an incredible guide to help us grow our business and has always gone above and beyond to keep us moving in the right direction."
"

Annemarie Frank , CMO at Ideal Image (formerly GM, Online Business at Benefit Cosmetics)
"Laurie is a great marketer - equally strong at both digital and traditional marketing. She consistently developed innovative and value-add programs to generate enhanced sales for our ecommerce business."
"

Jessica Herrin, CEO & Founder, Stella & Dot , CEO & Founder, Stella & Dot
"Laurie is phenomenal! She's creative, hard- working and one of the most professional and fun people you'll ever have the pleasure of working with. She built our social program from scratch and was willing to take it all on with limited resources and direction. She also offered great value to the rest of the marketing team with her great instincts in positioning and branding."
"