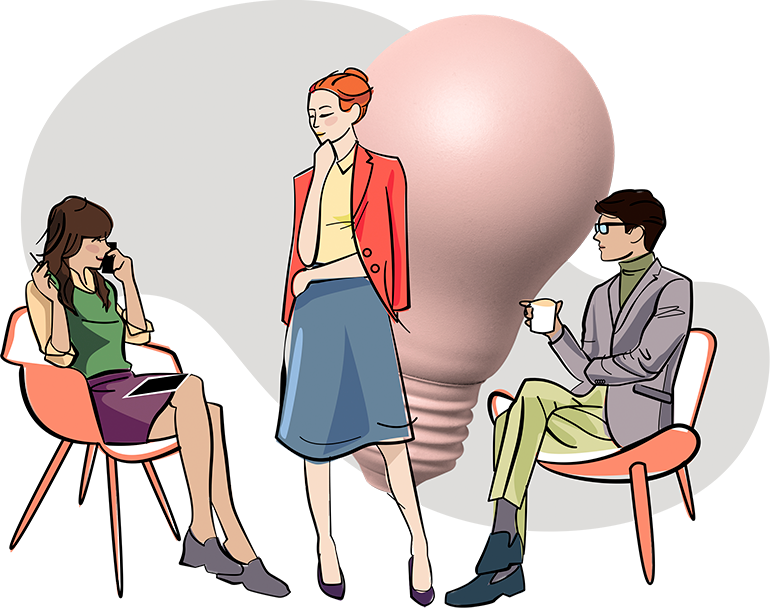 We love a good challenge

Consumer trends and technologies change faster than you can say "sounds Gucci." How do brands stay ahead of the curve while also remaining true to their values and distinctive from the competition?
Toquade helps brands of all sizes invent or evolve their marketing strategies to more effectively connect with consumers. The majority of our work is done in-house, but we're always happy to leverage our diverse network of partners to ensure our clients receive a solution tailored to their unique needs.

Research & Discovery
Marketplace & brand audits
Website audits
Market segmentation
Competitive analysis
Brand audits & SWOT analysis
Visual audits
Consumer research & analysis

Strategy & Positioning
Brand strategy & positioning
Brand voice
Messaging strategy
Naming & copy writing
Brand architecture
Brand revitalization
Growth strategy

Digital & Ecommerce
Marketing
Ecommerce strategy
Website design & development
Website merchandising
Social media strategy
Integrated marketing plans
Omnichannel marketing plans

Integrated Marketing
Unified experience for consumers
Omnichannel marketing
Business communications
Employee communications
"
"Laurie skillfully combines savvy and innovative marketing chops with a fun, exciting energy. She is high-value contributor, equally adept at ideation and execution - and manages to do it all with the kind of attitude everyone wants on their team. In a fast-paced, drama-filled environment, she managed to be a clear, calm thinker who delivered beyond expectations and helped to make the entire workplace better."